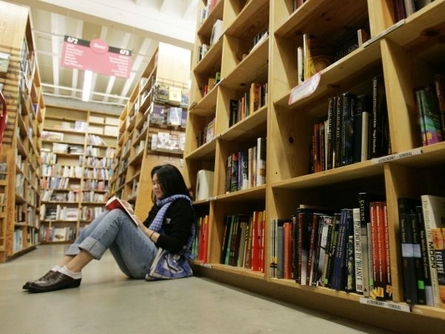 It has come to my attention that
Show Me Good Land
is getting some terrific play in Vermont. I know there's value in splashy national awards, but I can say that having a savvy indie book seller pick my novel as one of her two picks for 2011 is a million times better.
Many, many thanks!
Here is a link to the
Vermont Edition: Annual Winter Reading Show
page.
(The program is absolutely fantastic and informative, but if you want, skip ahead to 28:37. That's when she says good, kind things about my book.