Last year was good to me. I had an abundance of professional successes, (
New York Times
,
Salon
,
Show Me Good Land
, and
the most fun of food writing gigs
) and an equal abundance of once-in-a-lifetime personal experiences (witnessing the birth of my nephew and entertaining my niece unsupervised for 36 hours, among them).
I received beautiful, original art from Israeli phenom,
Ruth Mergi
, as a present from my dear friend Anne.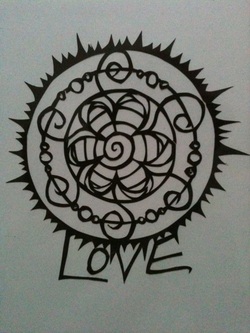 In the strange experience category, I spent a weekend in New York with a friend whose professional orbit includes two of Australia's preeminent colo-rectal surgeons. At dinner, I learned that a career high of rectal exams is approximately 15,000.

I traveled to Florida, New Hampshire, and Pennsylvania, too. No Nashville in 2011, but I bring a little bit of that Tennessee spirit to my wardrobe every day with my Nashville cowboy boots.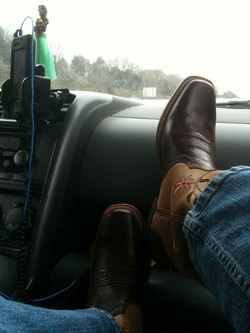 And Marjorie! I started my Marjorie project in 2011.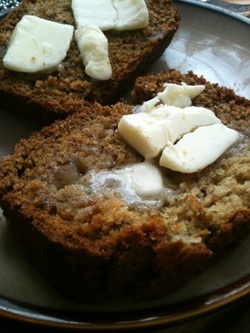 2012 promises to be a good year, and I find myself deeply grateful for the life and circumstance that surround me.

Happy New Year!

Challenge: What are you grateful for?