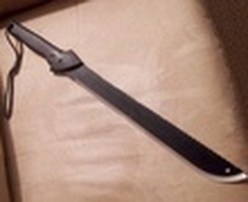 Because there is no clear social script for our friends and family, I offer this on my husband's behalf.
He appreciates concern, but rather than express that emotion with sympathetic hugs, well-intended notes, or your own personal story (especially when he's performing)--his hope is that you will show that love and support by adding a higher level of vigilance and commitment to protecting the little ones in your own circles.
That was his intent for sharing this aspect of his life.
And now,
here is my piece for The Atlantic.
It's part of a larger dialogue about pedophilia in our culture, and it's an important discussion to have.