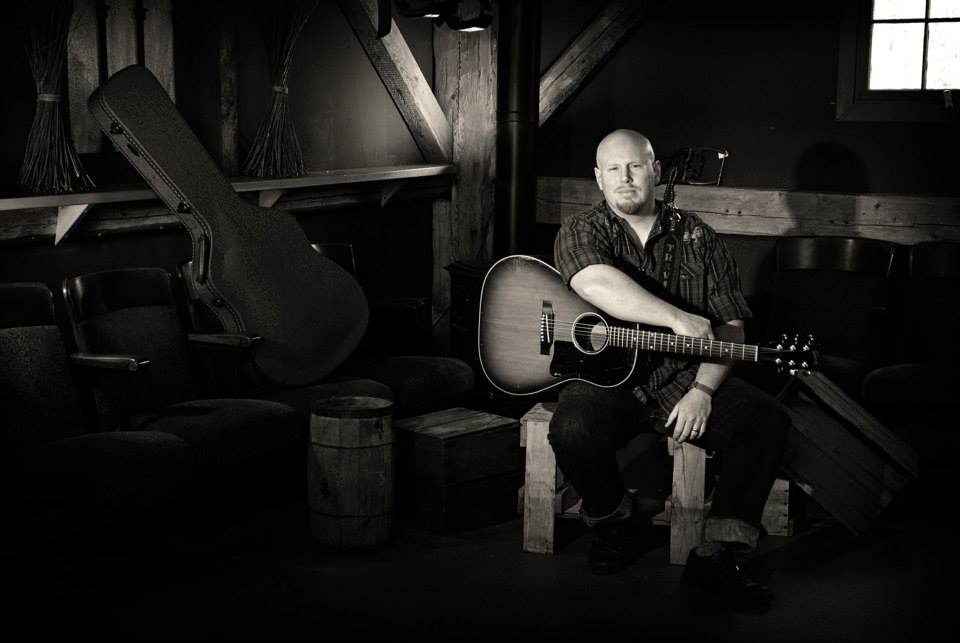 Blogs and websites, especially mine, tend to languish in the busy season. In my world, especially lately, it's been a constant busy season.
That noted, I want to speak openly about all the support my husband and I have received since
the essay in The Atlantic
was published late last summer. Thank you. Thank you for the positive notes and for sharing your own personal stories. Nine months later, I still receive at least one email weekly, and that's proving that this story did what we wanted it to do.
Since the essay ran (and my husband's most private experience was made public), his healing has been exponential. Releasing this secret--however frightening--has helped his mindset, his creativity, and his outlook.
It was, as we say in our household, a big fucking deal.
After the essay ran, the two of us hit the road on a month-long "escape the Maine winter" exploration of the Deep South. We ate biscuits every day, found bits of hidden Americana, and listened to some outstanding music. We also saw 2,700 alligators. (There was a voodoo priestess, my weight in beignets, an old plantation, a nutria rat, and a pod of dolphins, too.)
The best outcome, however, was the inspiration for my husband's latest album. As you likely know, he is a full-time professional musician.
"The Roadhouse Gospel Hour"
is a direct result of Trav's healing process, and although the title suggests a level of church-based Christianity, it's really more about the spirit and sensibility of that Depression-era, Carter Family-style, Americana blues. Or, as I like to say, it's music for sinners who prefer to sleep late on Sunday mornings.
It's a 45-minute space to set your troubles down.
If you plan to be in the Cornish, Maine area on June 22 at 7 pm, you are invited to a CD Release Concert and Party at
Friendly River Music.
John and Charlene have generously made their barn performance space available, and the acoustics and atmosphere are outstanding. ($5 suggested donation to benefit the
Across the River Collaborative
for Maine youth, and a percentage of CD sales will benefit the
Houlton Humane Society
.)
If attending the concert isn't an option, the next best thing is the CD itself. As of June 1, The Roadhouse Gospel Hour is available via
iTunes
and
CDBaby
, and Trav would be delighted to sell you a copy at any of his regular shows.
He's proud of this effort, and so am I. So very, very proud.
In the track, "Run on a long time," when he sings "what's done in the dark will be brought to the light" with such vocal force and conviction, you believe it.